Who really are you? When do you feel like you're the most yourself? Is your online identity an accurate representation of you? Or is your Instagram/Facebook feed just a persona that you want people to see?
You might even say a persona is a mask; for each different setting you have a different mask. Analysing this in relation to my own life, I realise I am no different. I'd like to think each of my masks is based upon the same me, but at work I have an aspect of professionalism that I certainly don't bring into social settings, and a silly and sarcastic mask that I have in social scenarios that I don't always bring home.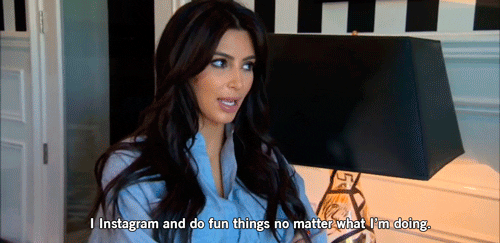 This is no different online, where people choose only to share the parts of you that they see fit in specific scenarios. Except now what you share is out there for anyone to see, which makes you vulnerable. This is a huge motivator for people not to be their full selves online, because they are afraid of what others might think.
We care so much about how we're seen by our peers, that "usually if someone has over 500 followers and posts a picture, they expect it to bring in at least 60 likes, anything less usually means the picture will be deleted" (Godlewski N, 2016). This kind of analysis about what we post online shows how critical we are on ourselves to fit in and be society's ideal of acceptable.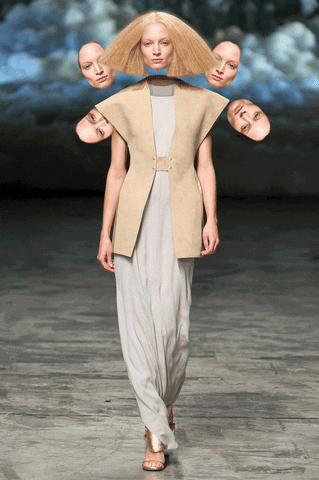 References:
Godlewski N, 2016, Business Insider, If you have over 25 photos on Instagram, you're no longer cool, https://www.businessinsider.com/teens-curate-their-instagram-accounts-2016-5#PfCvPybl4jvbeKvo.99