Hello hello!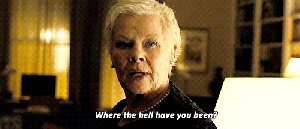 After taking a little bit longer than was ideal to choose my research question, I finally decided on: "How university students get their news delivered to them, and why do they choose that specific platform?" This will allow me to gain insight into not only where they get their news but why they choose that specific platform.
I have decided to get this information via a survey, (https://www.surveymonkey.com/r/SX5RXRD hint hint), which I have posted on a page so that people in my class can do it, as well as on the UOW Students Buy and Sell page, which has 30,000 odd members, so fingers crossed it gets heaps of responses in the next few weeks so that I'll be on track for my analysis stage. I am lucky enough to have a few friends at uni that did my survey for me before I posted it anywhere and gave me feedback about whether or not it was easy to answer and that it all made sense.
I think that one place where I could really improve communication wise is letting the responders of the survey know where their information is going after they've completed it. I think that if I was personally going to answer the survey it would be really cool to see where my opinions have gone and what they've helped understand. So, before the final report submission, I will work on maybe putting in a link at the end of the survey to this blog where I will more frequently update you all on the progress of the project.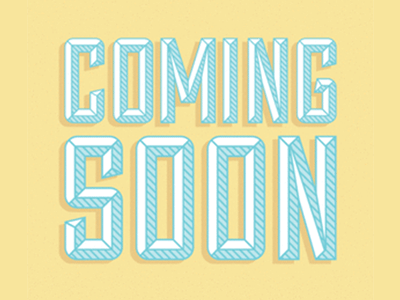 Talk soon,
Celene